Python Pizza Event!
A few days ago, I attended the Python Pizza event for the first time. It was in Berlin, a city very much reminding me of Ankara. And a small tip for people going to Berlin via train from Prague on Friday: reserve a seat. We had to stand up half of our journey! Anyways, after an exhausting train ride, we arrived to Berlin. Success!
The event took place at a lovely game studio, Wooga!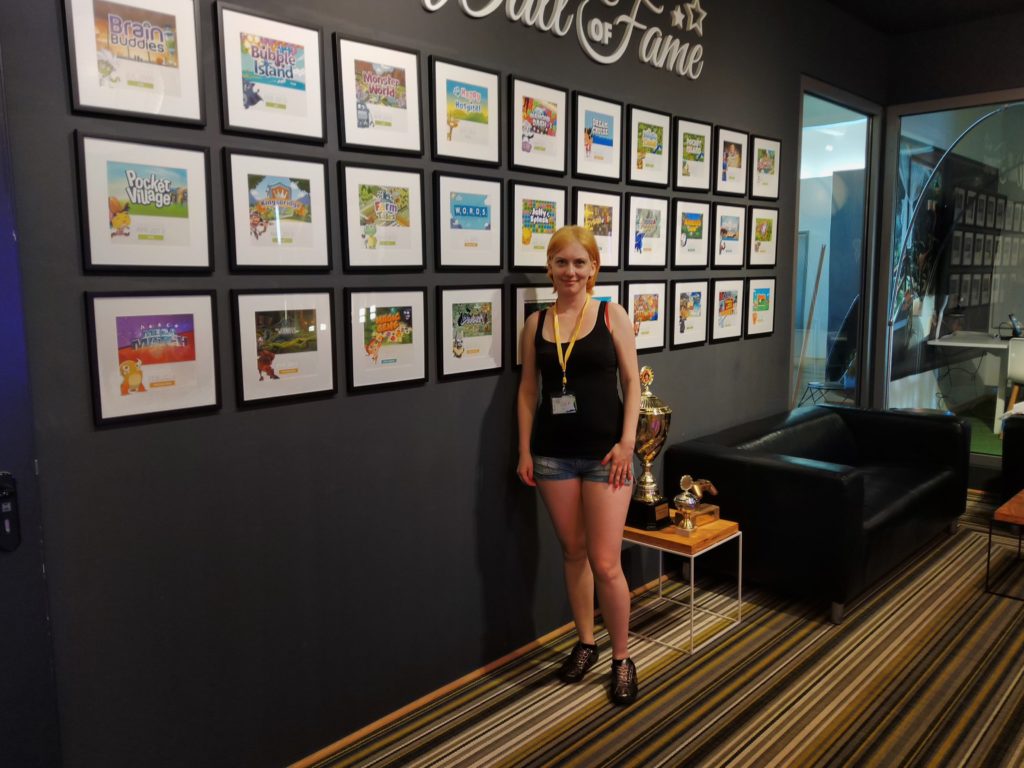 The talks were 10 minute-long. I really liked this format. It is long enough for you to learn something / take the message of the talk, but short enough to keep your attention on board. And I learned so much! For instance, I had no idea that one can make music with Python. But it turns out that with the library called FoxDot that is more than possible. You can listen to part of what the speaker played, it is on Twitter !
One take-home message for me was that you can use Python for anything and everything in life. For instance, one of the speakers, Mariella, is very passionate about coffee! She and her family are in coffee production. During her presentation, we got to learn many things about coffee production and how one can predict coffee quality with machine learning algorithms.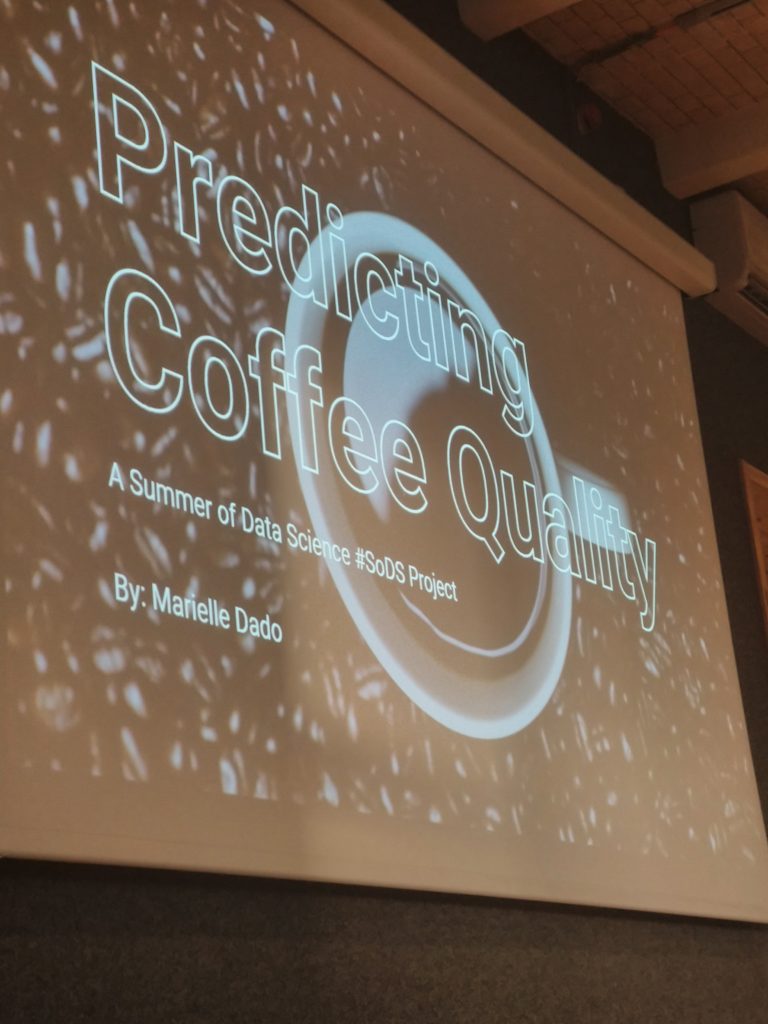 Speakers were not without a sense of humor either! My favorite talk which included a delightful sense of humor, titled as "Python Bites" by Sebastian Witowski. This talk was about the Python bugs!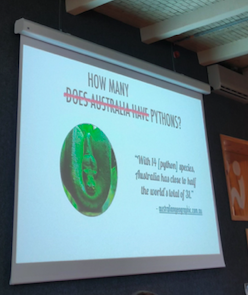 Ok, so much for Python. What about the pizzas?
The organizers brought 100 Pizzas for the event, including vegetarian and as far as I know vegan ones! I tried 3 different types, all very delicious!
Ups, also, I got to collect lovely Python stickers for my laptop! What else to ask for!:))